It's Valentine's Week! Valentine's Day is so sappy sometimes – especially if you're single and not feeling so celebratory. So today's project is something that's great for your house, and not so lovey dovey. It can be on display for the whole month as home decor or a super different I love you present for your sweetie. Let's make a Paper Heart Wreath! The video how-to is here.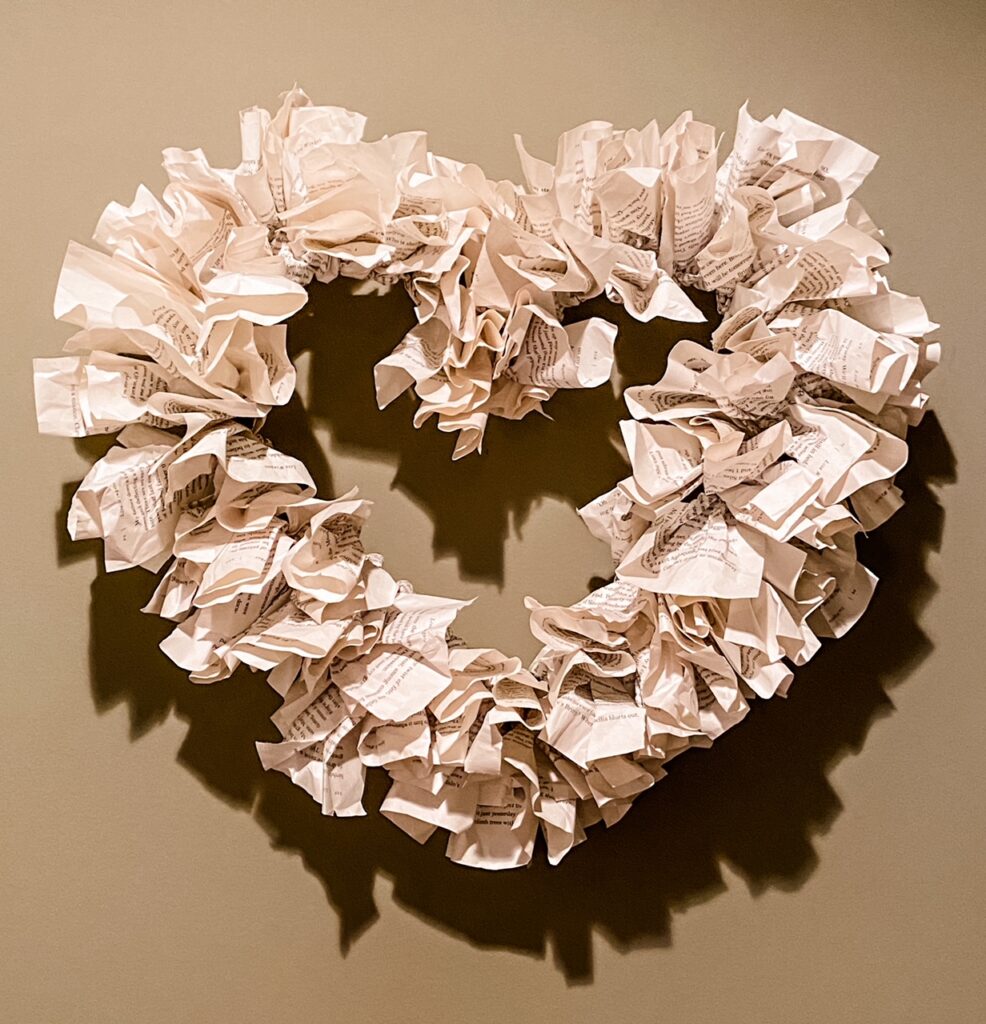 Materials:
Old Book(s)
Wire Hanger
How To:
Twist open the wire hanger and create a heart frame for the wreath.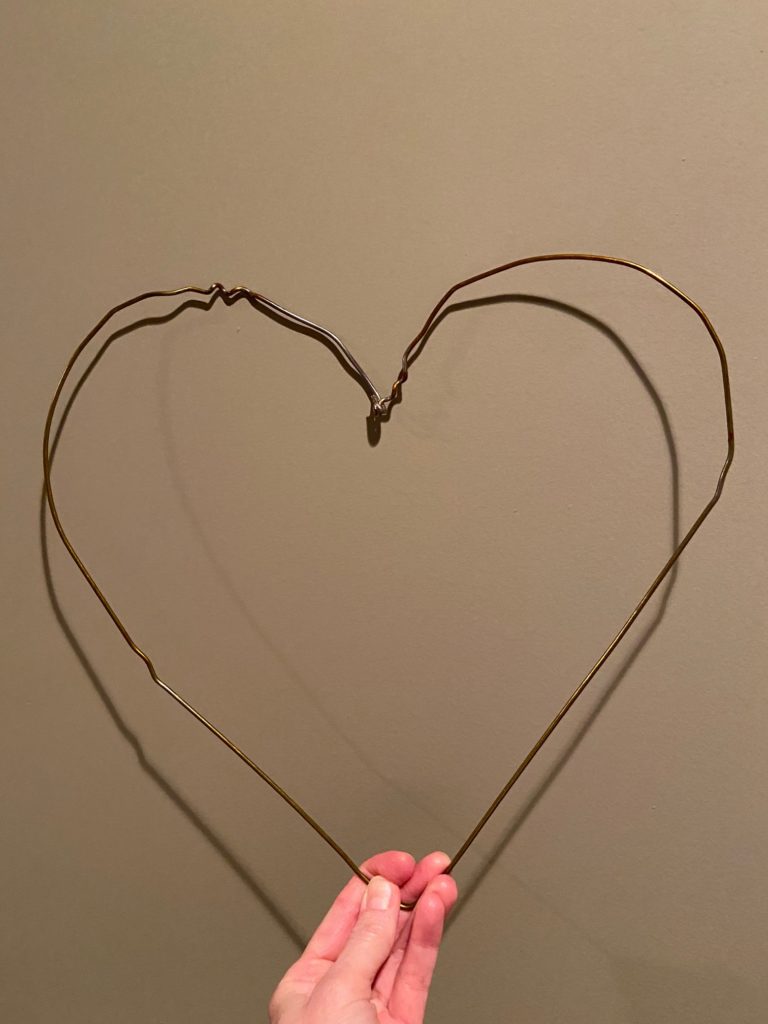 Scrunch each book page as though you're going to throw the page away.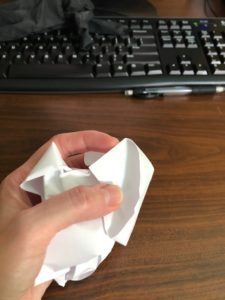 Then un-scrunch and fold into an S shape.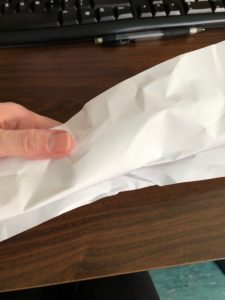 Fold the S shape paper over the wire hanger. Hold the paper against the hanger at the fold and twist until the paper is twisted around the hanger at the fold. Do this carefully (slowly) or the paper will rip and tear off completely.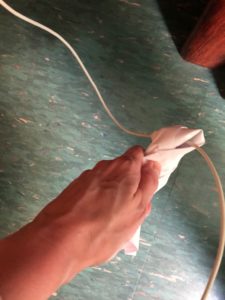 Repeat this over and over until you've gone around the wire with the paper.  Push the twists tightly together at the base every so often and they will stay in place. The Paper Heart Wreath is pretty at this point but mashing on the paper and fluffing it here and there helps to finish the look.