Yikes!  Only 5 days until Christmas!  So, Last Minute Christmas Ideas help save the day during this hectic time of year.  On Monday morning's WCCB Rising, all things Christmas-y for those last minute preparations were on the menu.  We discussed everything from DIY gifts to table decor and gift wrapping for free!  Whoa!  Check out the photos and the video for the all the info and the how-to's to make your day even more special!  Merry Christmas Y'all!!!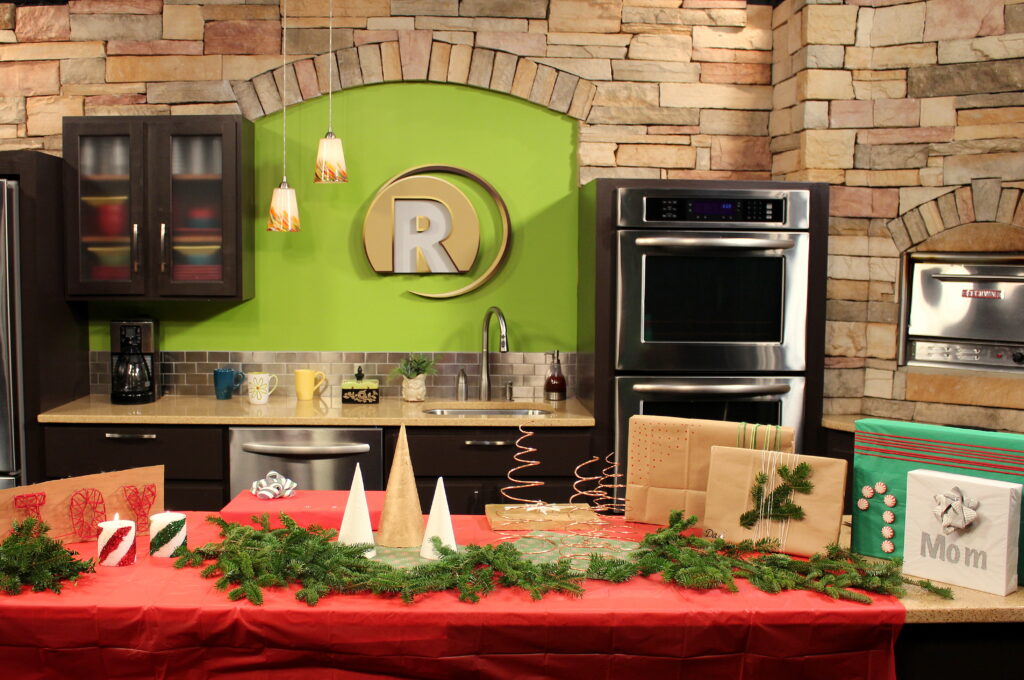 Create easy Plaster of Paris Christmas Trees for an easy but oh so elegant centerpiece.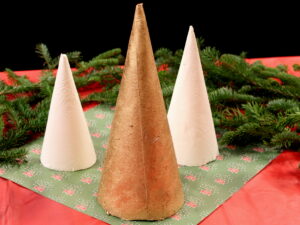 Or craft beautiful trees with copper wire to create a unique Christmas centerpiece in seconds!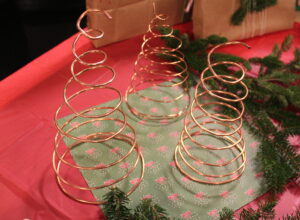 Wrap gifts with bags from the supermarket and holiday items around the house – spend very little on gorgeous gifts!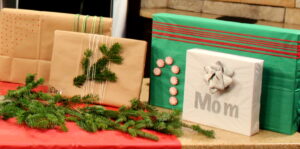 And craft beautiful decor and gifts – they make easy and super fun projects for kids!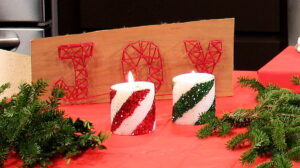 Have a very Merry Christmas!!!